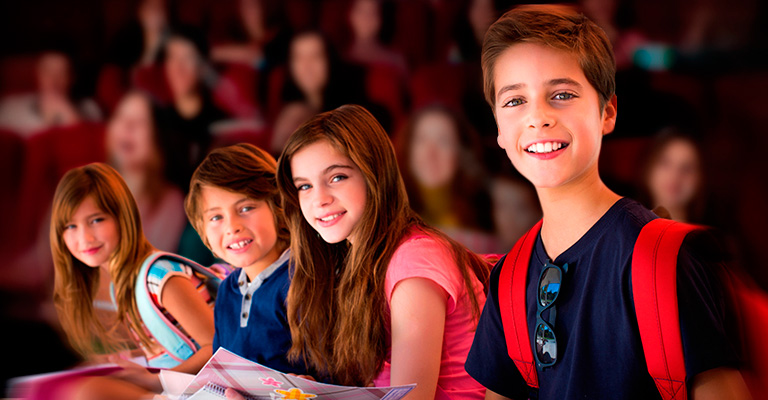 Group tickets are dedicated to organized groups of school students, also in case of watching a movie on schedule and also in case of special screenings.
SCHOOL GROUP TICKETS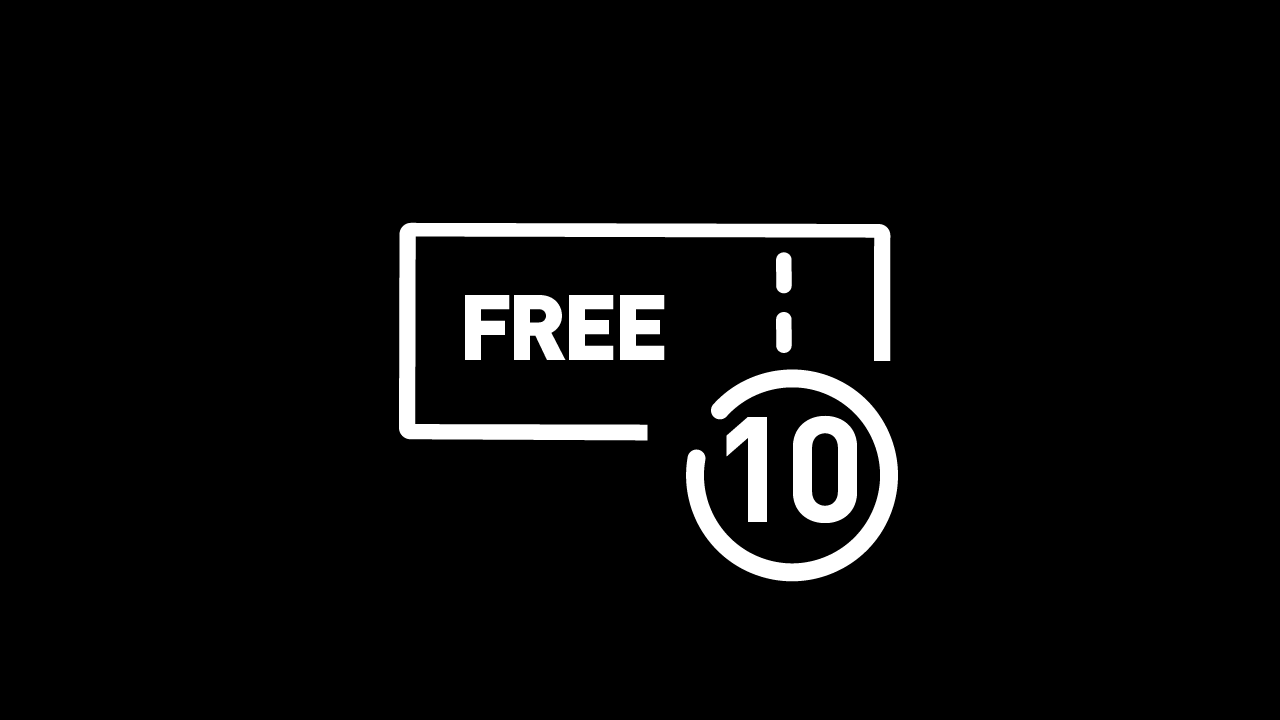 FREE TICKET FOR AN ADULT SUPERVISOR
1 free ticket per 10 students (minimum group size is 15 students) for normal 2D and normal 3D films. (Unless otherwise instructed by the distributor of the film in accordance with the studio's specifications.)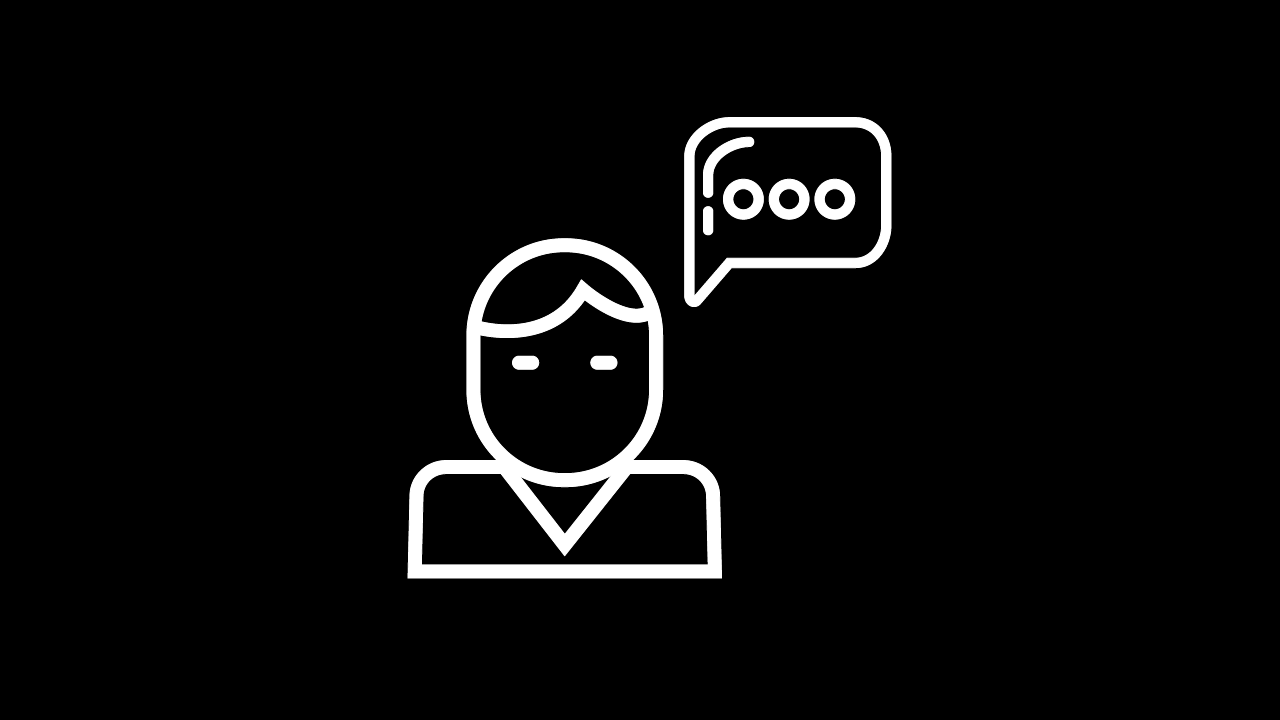 SPECIAL REQUESTS
In case of pre-booking we fit the show start to the group's need
DISCOUNTED PRICE
Based on the number of students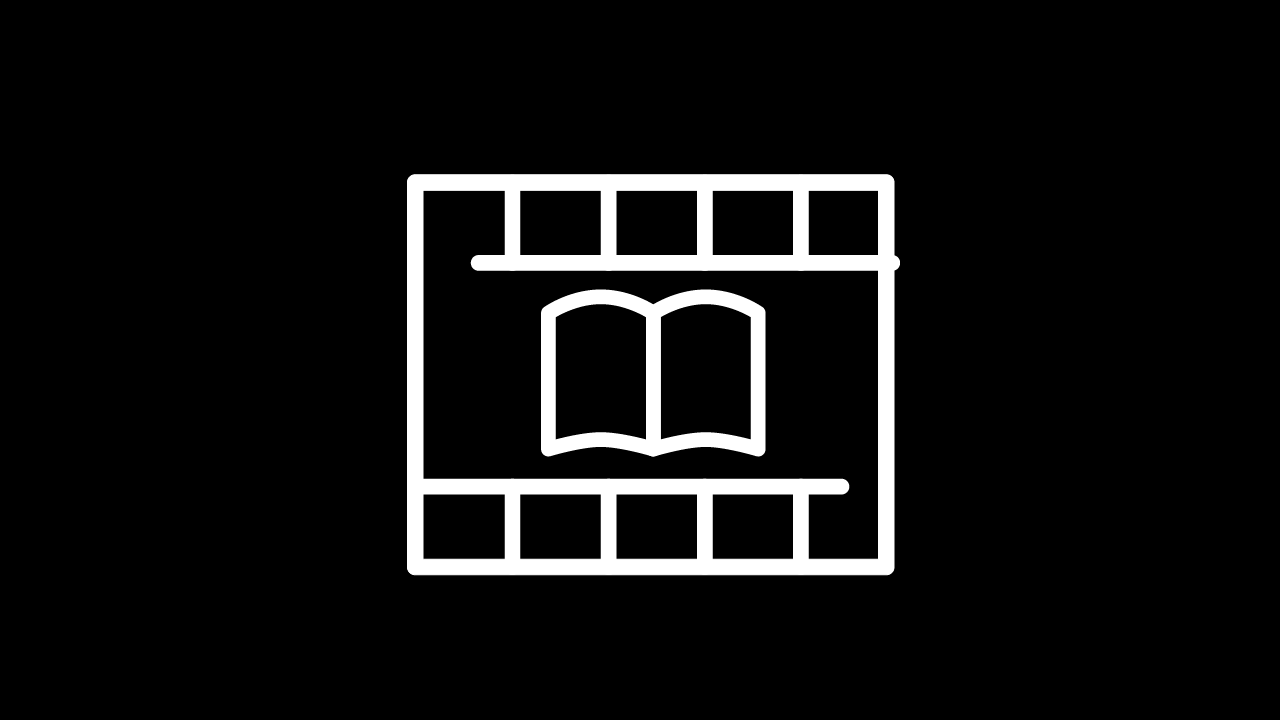 EDUCATIONAL MATERIAL
For certain films we can provide educational materials
Scheduled shows for smaller school groups:
About special school group ticket prices (booking for scheduled shows), please contact us through our contacts below.
Discount given to school groups depends on:
- size of the group
- the movie, its release date and its format (2D, 3D, IMAX, 4DX, ScreenX)
- date of the visit (weekday, weekend)
- type of institution (primary, secondary school etc.)
About special school group prices please always contact us before the group visit.
Special sreenings:
At least 100 student (or bigger) sized groups has the opportunity to request a special screening, even older movies fitting for special educational subject, a national day or a commemoration. 
These type of request should be made at least two weeks in advance. (Please note that old movies' availability is limited.)
Please call our Call Center between 10:30am and 09:30pm for any kind of school group booking request: 06 80 800 800 (toll free)
In the event of contacting us and providing us with your personal data, we inform you that the personal data shall be processed by I.T. Magyar Cinema Kft. (1132 Budapest, Váci út 22-24.) as a data controller. We inform that the personal data shall be processed for the purpose of providing and realization of ordered services or products (if applicable) or contact referred to your questions.
We inform that replies to the questions are voluntary and a data subject has the right of access to and the right to rectify his data.
If you are interested in receiving information about our selected offers in an electronic form please fill our form here: