Gift voucher for companies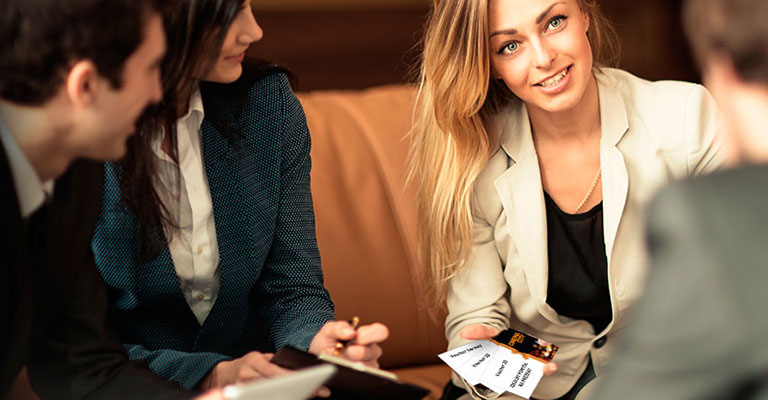 CINEMA CITY VOUCHERS AN IDEA FOR THE PERFECT GIFT
Vouchers are a kind of open cinema ticket that can be used to see the film of your choice, on any day of the week, in any month and at any venue, including for premiere shows.
AN EXCELLENT SOLUTION IF YOU ARE LOOKING FOR: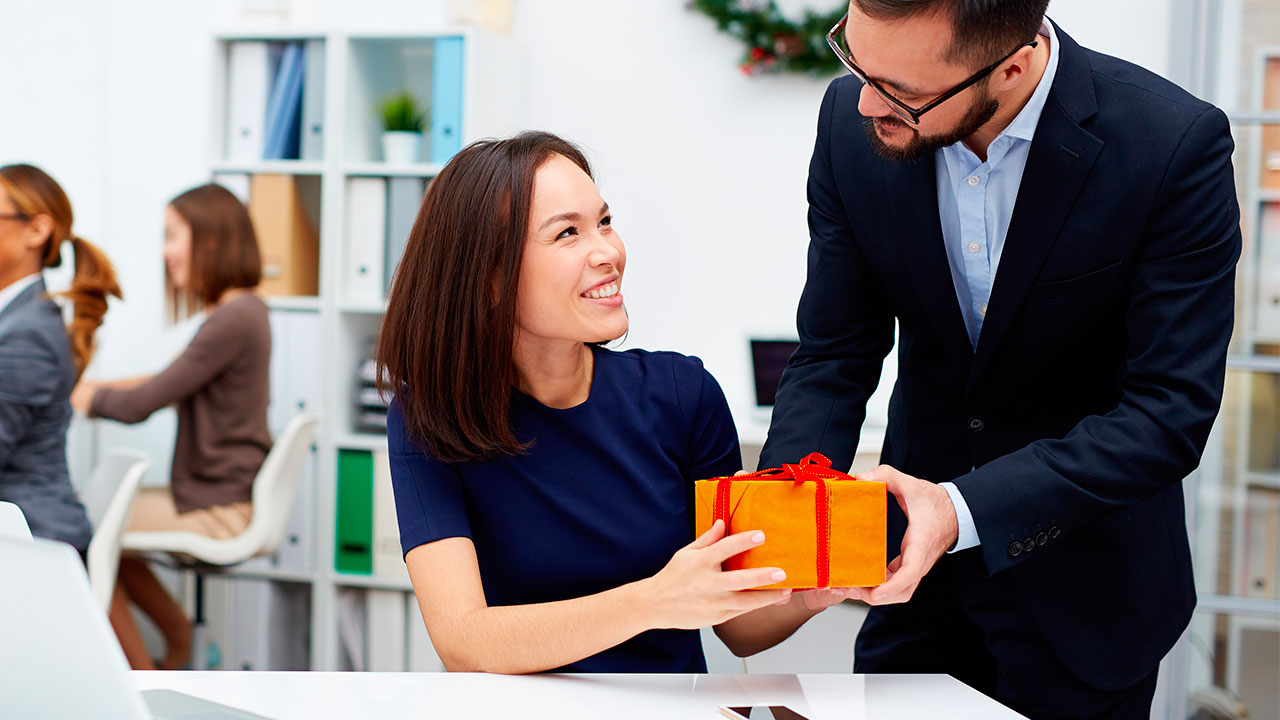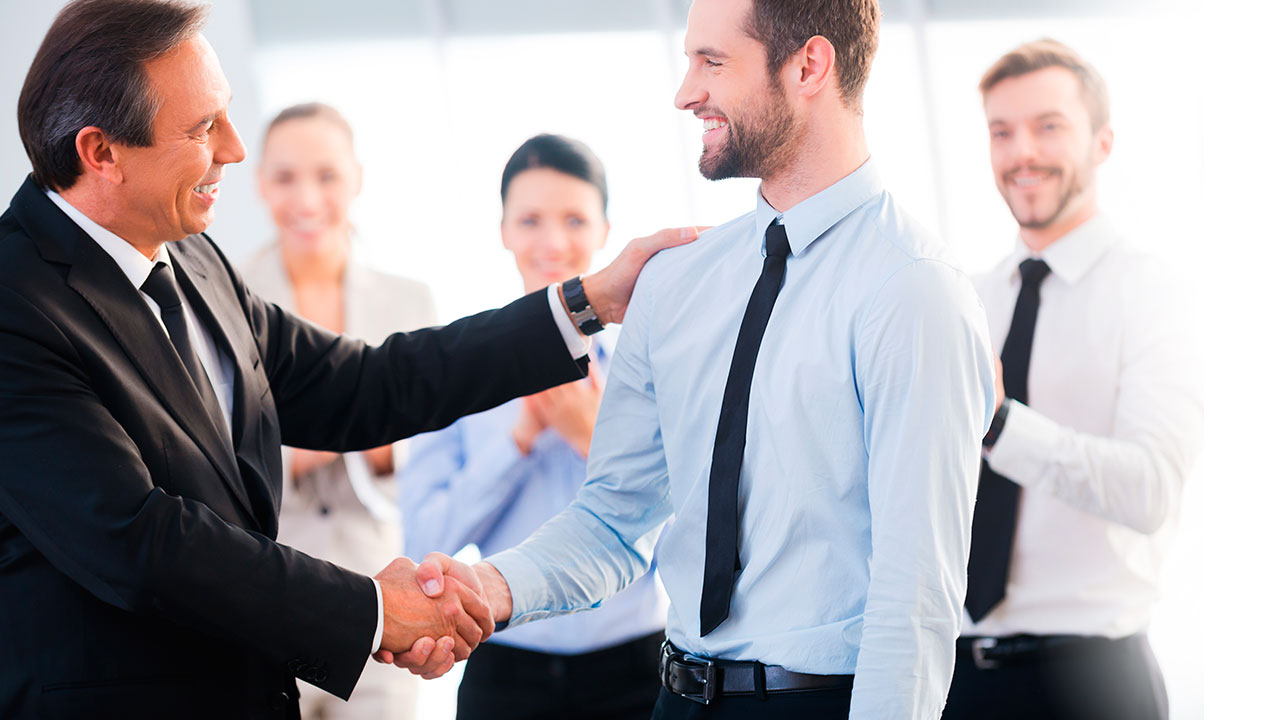 AN INCENTIVE AWARD FOR YOUR EMPLOYEES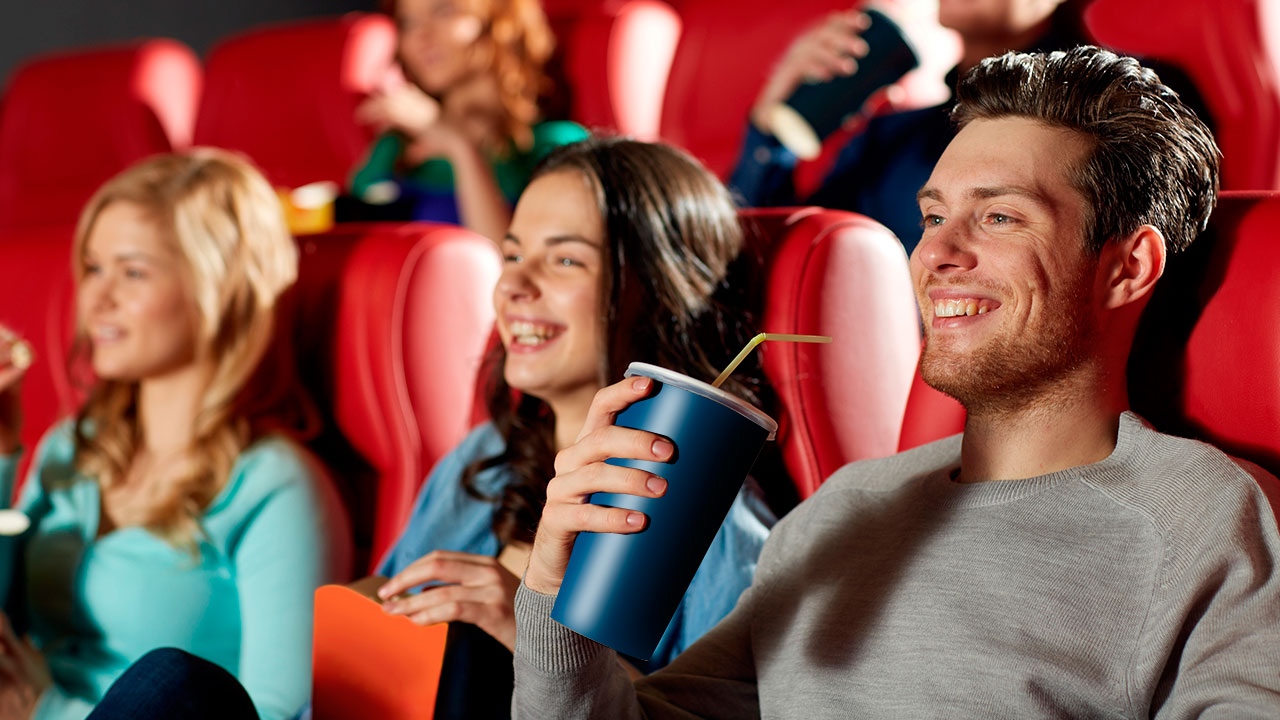 PERFECT IDEA FOR CORPORATE INTEGRATION
VOUCHER TYPES:
2D
3D
IMAX 3D (Cinema City Aréna)
ScreenX (Cinema City Aréna)
4DX 3D (Cinema City Westend, Debrecen & Győr)
VIP 2D (Cinema City Aréna & Mammut I.)
VIP 3D (Cinema City Aréna & Mammut I.)
FLEXIBILITY AND SIMPLE RULES!
Vouchers can be exchanged for a cinema ticket at any date and for any movie, in movie theatres across Hungary or in selected locations.
LOW COST AND SHORT DISTRIBUTION TIME:
Vouchers are distributed in the form of coupons or electronic codes that can be sent by e-mail or SMS or printed on invitation cards.
LONG VALIDITY PERIOD:
We offer 6-month validity for orders starting from 50 units.
VOUCHER PURCHASE:
Contact: E-MAIL , phone: +36 80 800 800